Have you ever wished someone would just wave a magic wand and all your website woes would be over?
The Web Faerie is here to take all of the hassle out of building your online presence!
Located in
Taupo,
New Zealand.
Web Design & Development
Web Design
Creating beautiful websites, capturing the essence of your brand.
Web Development
Building a fully functional, easy to use website, following best practice guidelines.
Every day is a new opportunity to strive for greatness.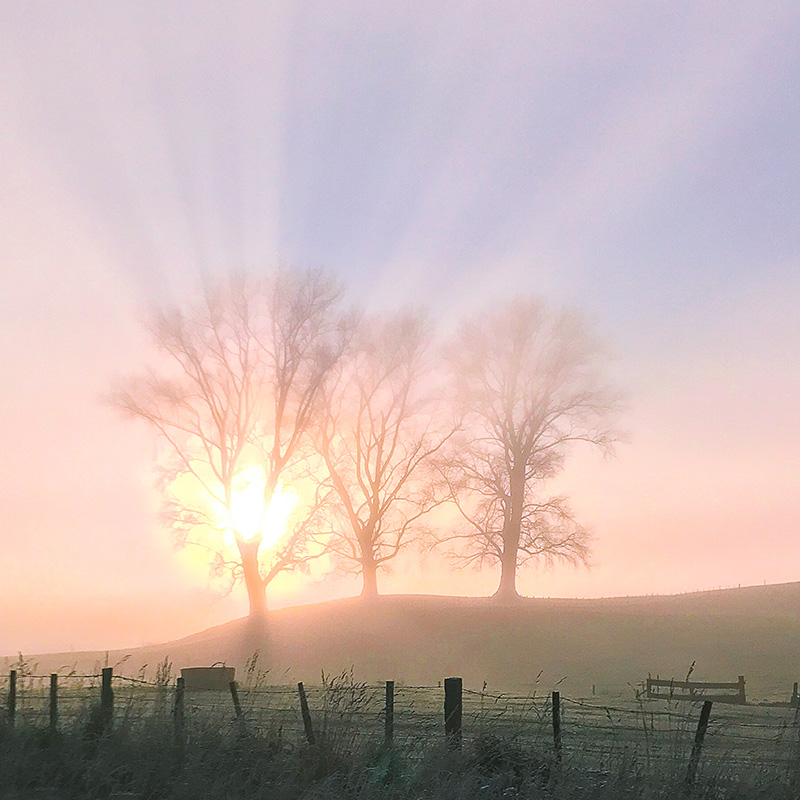 UX / UI
User Experience
Ensuring a customer's visit to your website is a pleasing and easy encounter.
User Interface
Arranging the elements of your website in a way that is easy to interact with.
When it comes to your project, the sky is the limit.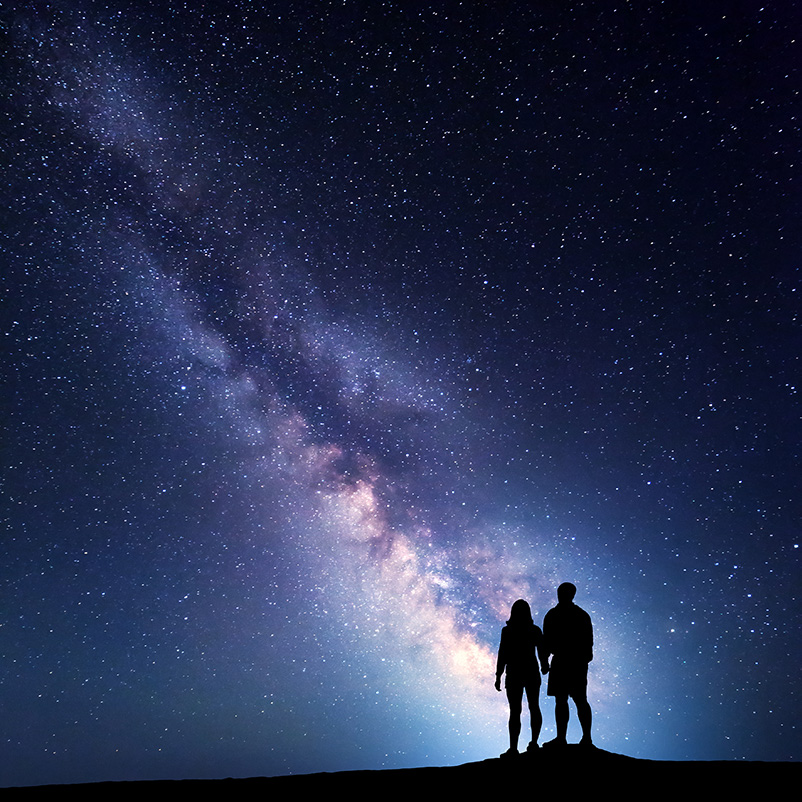 SEO
Search Engine Optimisation is vital, making sure your potential clients can find your website and generating more business.
Bringing a touch of magic to the industry, The Web Faerie is committed to delivering stunning websites and exceptional results.
View More